While there are many similarities in people's pre workout routines, there are also many differences. I find this quite interesting, and would love to hear about what everyone does.
Please comment below with things such as:
Do you go to a gym? Maybe you work out at home, or in a park, or something else even?
What time do you do it? Do you have routine or is it always different?
Do you eat first?
Do you take a pre workout?
Etc etc
My routine
I have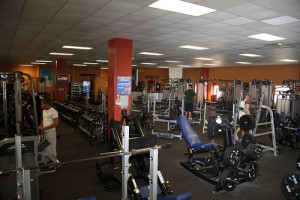 a fairly consistent routine. Every day I get up at 5am and  make my girlfriend a coffee. I also make myself a decaf at the same time. I then mix up a drink which is a combination of supplements and a pre workout. The recipe is constantly changing but at the moment it is DAA, L-Glutamine, BCAA, AAKG, Creatine Monohydrate and this morning I mixed in a large scoop of Bullnox. I down that and then sip on my decaf coffee while chatting with my partner. I usually leave the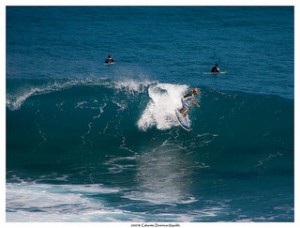 house within the next 30 minutes. Monday, Wednesday and Friday mornings I go to the gym and lift weights. Tuesday, Thursday and one day on the weekend I go for a run (depending on the surf – if the waves are good I sometimes skip the weekend run).
 
 photo credits:
American Red Cross Japan Relief Fundraiser Workout at StrengthFit, Portland via photopin (license)Taking off at preciosa via photopin (license)
Devil Dog gym begins new year with new gear via photopin (license)
---
Follow&nbsp&nbsp



&nbsp&nbsp&nbsp&nbsp&nbsp&nbspShare&nbsp&nbsp





---