There are so many different types of pre workout supplement available on the market today. How do you know what's right for you? These guides will help you cut through the confusion and select the right pre workout drink for your needs.
---
---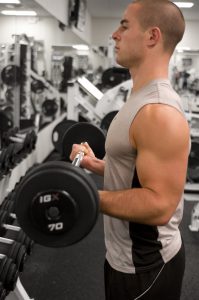 Pre workout supplements can be a very handy way for men to amplify the results they get from working out. There are so many available that it can be intimidating and very difficult to try and choose the best one. This post provides some background information on what men should look for and how a man can choose the best supplement for their needs.
---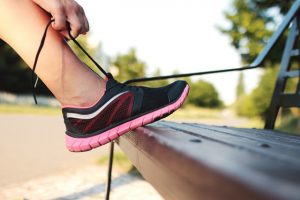 You like to run? Hate to run but have to do it? Thinking about starting to run? Whatever your affiliation with running, the right pre workout supplement can help to either increase your running performance or ease the transition from couch to canter. This post gives you the low down.
---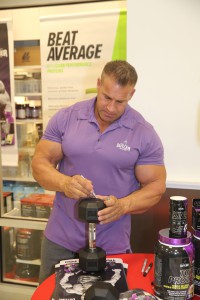 It's hard to say what the best pre workout for men over 30, over 40, over 50 etc is but there are a lot of things we know that can help us to choose. Much of it comes down to your own personal situation but there are some fundamental aspects that will be common to everyone. This post explores these and other important factors that should be considered by older men looking to maximize the results of their training with a pre workout supplement.
---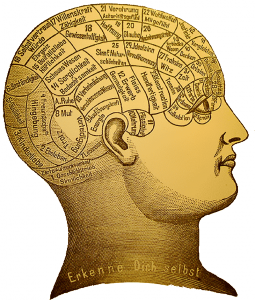 Are you looking for lazer-like tunnel vision to help you kill your workouts? Or maybe you need a bit of extra motivation to get you going? This post can help you conjure up the extra motivation you need to get to the gym and the mental focus you need while at the gym to take your workouts to the next level.
---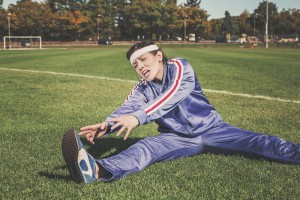 This guide is for beginners and gives an overview of the principles of pre workout supplementation. It also covers some of the best pre workout supplements for 2016.
---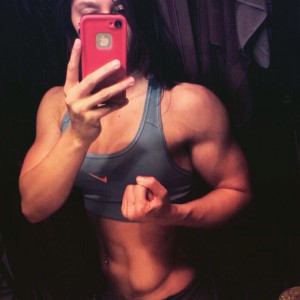 If you are familiar with the pump you can get from resistance training then you understand why you would want to maximize it. If you're not, check out this clip: Arnold – 'the pump' from Pumping Iron Most pre workouts contain at least some pump enhancing component but many are just as effective as pure pump supplements. This guide lists the best ones.
---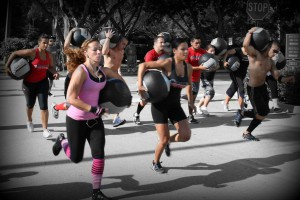 Crossfit is gaining a reputation in the health and fitness industry as a force to be reckoned with. This high intensity all over toning and conditioning regime is also gaining traction as a competitive sport. If you are a Crossfitter and want to really take it to your next WOD then the right pre workout supplement will help you. This guide covers the best pre workouts for Crossfit along with the reasons why.
---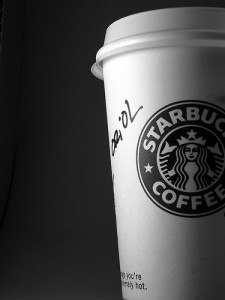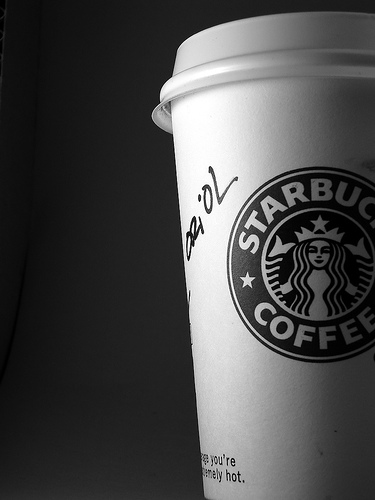 If you are like me then too much caffeine is something you try to avoid. When it comes to pre workout supplements this drastically limits your choices but it's not as bad as it may initially seem. There are plenty of caffeine free pre workout supplements available to give you the energy and performance boost you need without the jitters and other negative side effects that can be associated with excess caffeine intake.
---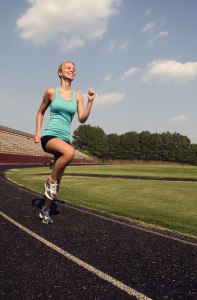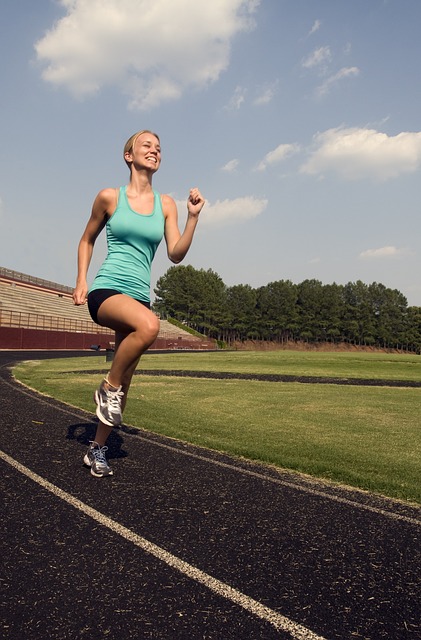 Are you a runner? Or a swimmer? A cyclist? If you engage in serious cardiovascular exercise and want to boost your performance then look no further. This guide will help you to pick the right pre workout that will help you get the most out of your body and take your performance to the next level.
---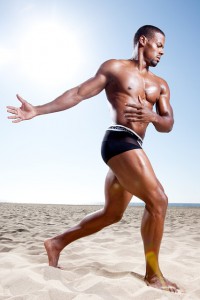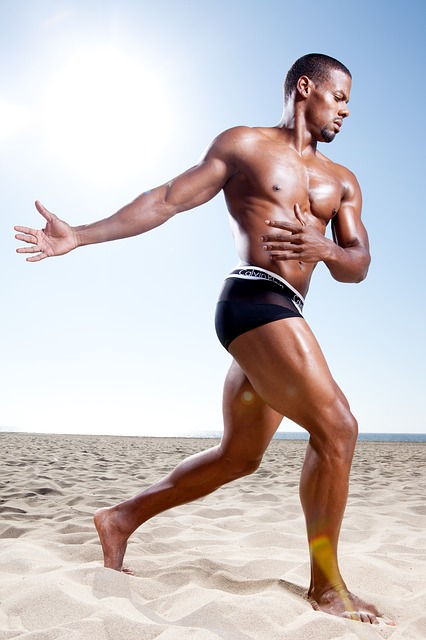 Many people like to take pre workout supplements without Creatine because Creatine can be counter productive to their individual fitness goals. This guide explains the role of Creatine in the body and why you would or would not want to supplement it. Assuming you do not want any extra Creatine, the best Creatine free pre workouts are listed here as well.
---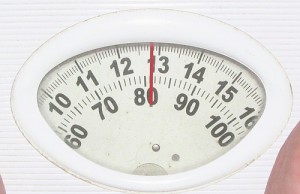 If you're a lovely lady looking to lose a few pounds then this guide is for you! All the best pre workouts to help you lose weight more efficiently and get the shape you want are discussed here.
---
Here you can find info on natural pre workout supplements including the right foods to eat to maximize the results from your workouts.
---

This page lists all the individual pre workout supplement reviews I've done. Please feel free to comment and let me know what you think!
---
Vegans can't have big muscles right? Wrong! With the right pre workout routine, the possibilities are endless. Check out some of the guys in the video below if you don't believe me!
---
Follow&nbsp&nbsp



&nbsp&nbsp&nbsp&nbsp&nbsp&nbspShare&nbsp&nbsp





---