Quick Links to Info on this Page
On this page you will find a review of the women only Diva fat burner by HIT Supplements. The English word Diva comes from the Latin word Diva which roughly translates to 'divine one' or 'goddess'. This is a bit different to the meaning this word has acquired in modern times though. These days when someone says Diva most people probably think of someone acting like a spoiled brat. Well I do anyway, so I think that the marketing team from HIT Supplements are rather brave and that calling a product Diva could go either way. However it doesn't seem to have hurt them. Whether it's due to magnificent marketing or the formula of the product itself the Diva fat burner is very popular and renowned as being a thermogenic fat burner that works.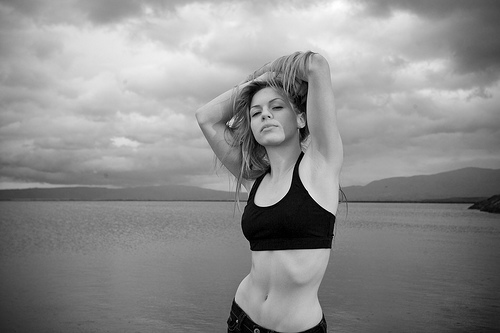 There are three main components to the make up of this fat burner – the 'Fat Blocker Blend', the 'Metabolism Blend' and the 'Energy Blend'. Any thermogenic fat burner that works will have ingredients to perform these 3 functions in varying amounts.
The Fat Blocker Blend
This is there to suppress your appetite and you don't need to be a doctor to know that eating less is a good way to drop or maintain your weight. The various parts of the fat blocker blend, particularly the tried and tested Garcinia Cambogia will be sure to have you putting less food in your cake hole, less often.
Metabolism Blend
So while you are enjoying a calorie deficit as a result of the appetite suppressing properties of the above,  you want to kick your metabolism so that you can quickly burn up any excess energy you have in your body and start burning up those filthy fat stores. Each serve of this has 820 mg of metabolism enhancing goodness. Many people know that caffeine boosts your metabolism but they don't know why. What it basically does is increase the amount of fats in your bloodstream which are consequently converted into energy and burnt up. The other ingredients add to this effect and as a special bonus there is some Theobromine included.  Theobromine is a key chemical found in chocolate so you could say that this fat burner contains chocolate!
Energy Blend
This is especially important as people taking fat burners often have decreased energy levels. This is becasue a necessary evil of burning fat is maintaining a calorie deficit. Calories are energy. Ingesting less of them than you would like means by definition that you have less energy. A natural instinct of the human body is to try and reduce our activity level to conserve the little energy available so running or going to the gym is the last thing we feel like doing. Luckily for us, we have thermogenic fat burners with artificial energy and motivating properties to help us push through and burn off those pounds. The caffeine and guarana listed above give an energy boost and when combined with the other ingredients on the energy blend not only will you be able to resist the urge to sleep but you may also find it hard to sit still.
HIT Supplements Diva Fat Burner with Garcinia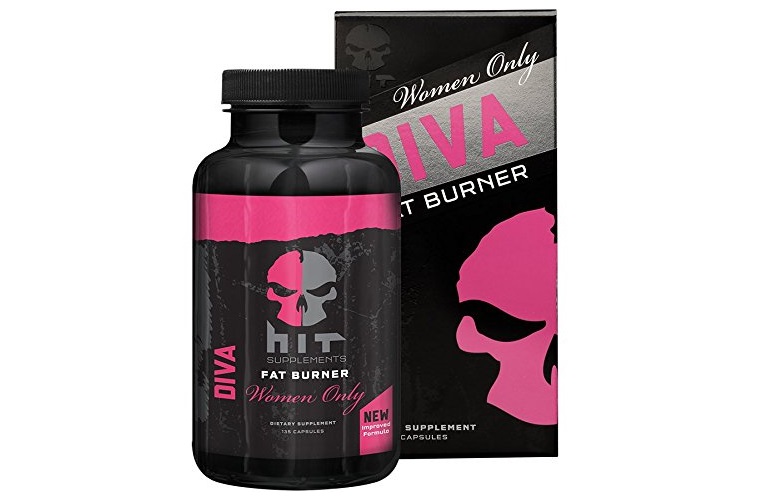 ---
---
To find out about other pre workout supplements for women in 2015 check out this page:
The Best Pre Workout supplements For Women of 2015 – Top 5 Supplements For Females
---
Bonus motivation
---
photo credit: Dani The Girl (#76123) via photopin (license)

---
Follow&nbsp&nbsp



&nbsp&nbsp&nbsp&nbsp&nbsp&nbspShare&nbsp&nbsp





---